We will be closed between Monday 19th of July and Monday 9th of August. Due to expansion, we are moving during this period. 

Question 1. Can I place my order during this period?
Yes. Orders can be simply placed online.

Question 2. When will orders be delivered?
Orders placed between 19th of July and 9th of August will be processed the week after.

Question 3. I want to order and receive products from Flowerfeldt® urgently. Is this possible?
No, because of the many transport movements this is not possible until after August 9th. 
We use the holiday period to move to our new location, in order to keep any inconvenience to a bare minimum.

Question 4. Is your Customer Service available between 19th of July 2021 and 9th of August 2021?
Unfortunately, Customer Service is closed during this period.

Question 5. When can I visit the new location?
We aim to festively open the new location with showroom as of November 1th, 2021. Of course, we will keep you informed.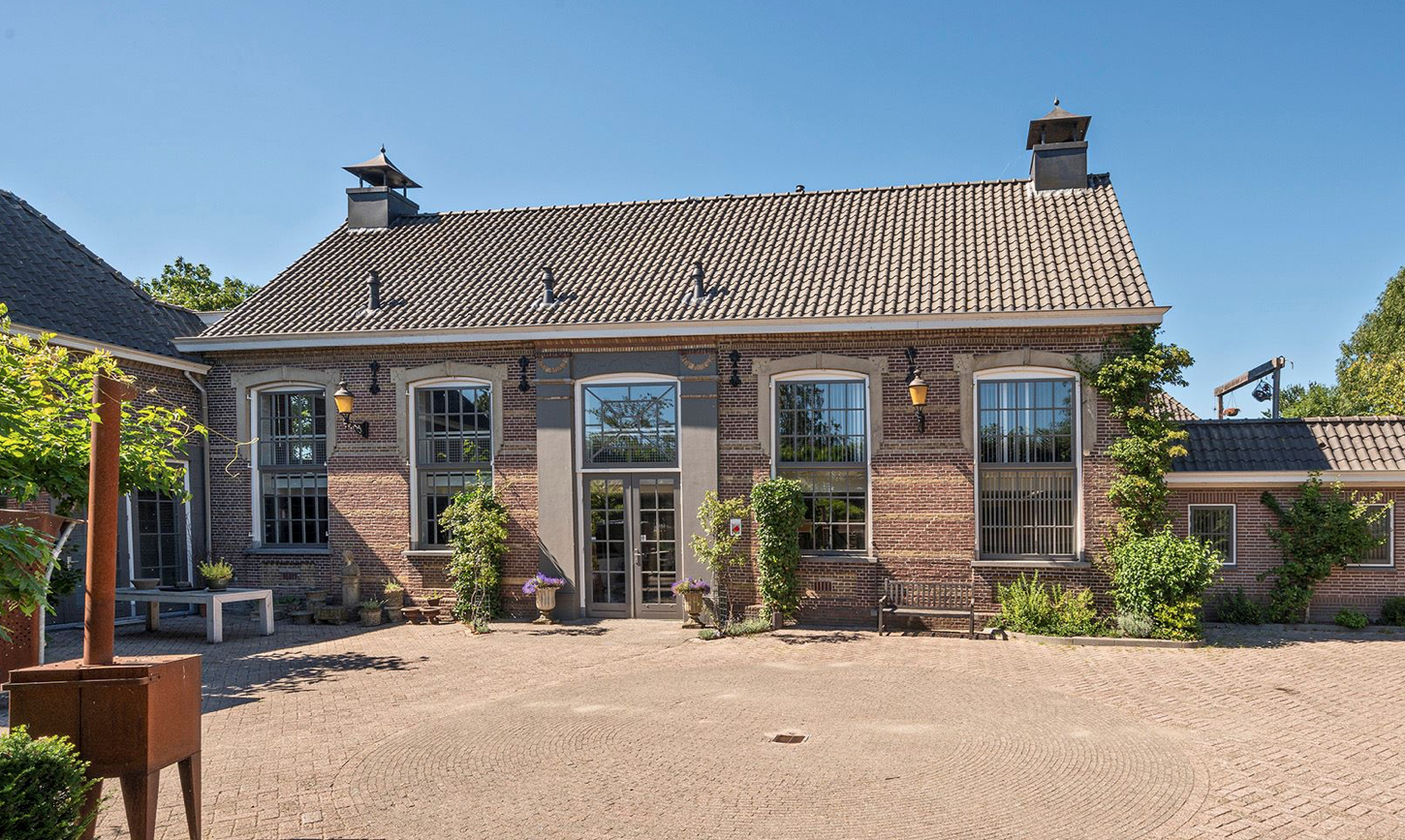 Picture 1. Our new location in Vuren (The Netherlands)

Question 6. What is the new address of Flowerfeldt®?
As of Monday 9th of August 2021, our new address will be:

Flowerfeldt®
Waaldijk 90
4214 LC  Vuren
The Netherlands

Wishing you a very nice and healthy summer!


Team Flowerfeldt®